Want to stand out from the crowd where one out of three in the US is sporting an Apple iPhone? Continental Mobile has got your covered, but for a hefty pile of cash, as the luxury company has done a one-of-a-kind iPhone 5 done entirely in diamonds.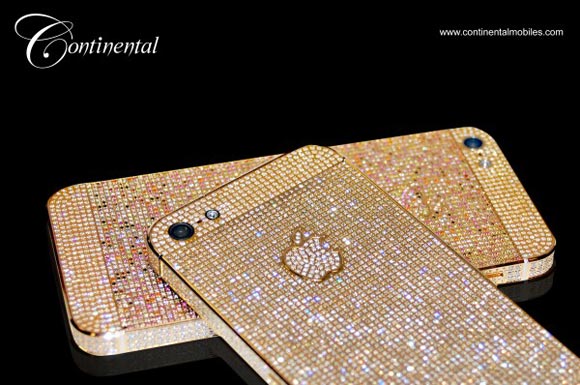 As a result Continental Mobile prices the unique looking handset for $56,000. However, it is still barely scratching the surface of expensiveness, compared to the $15.3 million gold- and diamond- covered iPhone 5.
The special iPhone 5 is part of the British-based company's Adams and Aurora collection. Check out the beautifully handcrafted smartphone up close in the photos below.