LG made a big splash at the Mobile World Congress (2013) by showcasing a slew of Optimus smartphones including a new

F and LII series of phones

.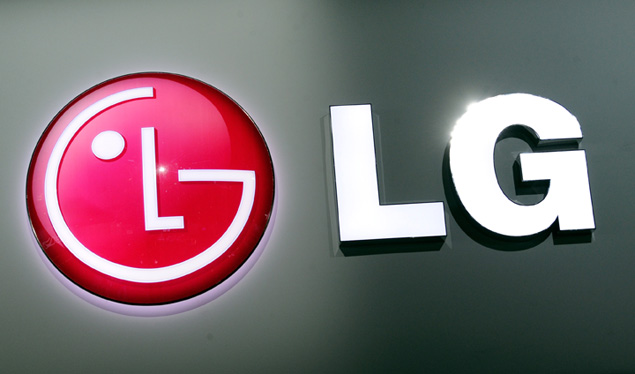 AndroidHeadlines via Blog of Mobile is reporting that the Korean smartphone maker is looking at launching another new Optimus smartphone. As per the website, the smartphone will be dubbed LG Optimus LTE III.
This smartphone is currently codenamed F1X (LG-F260S) and is expected to be launched South Korea's SK Telecom for that region. However, availability details in regards other regions is not available as of now.
As far as the specs go, Blog of Mobile claims that the F1X is likely to come with Qualcomm's Snapdragon S4 Plus processor (MSM8960) and with a likely clock speed of 1.5GHz. It is the same processor that is powering last year's flagships such as HTC One X and the Samsung Galaxy S3.
F1X is likely to come with a 720p HD screen; however it is still not clear what will be the exact screen size for this smartphone. However, given the current scheme of things, we guess the screen size could be anywhere between 4-inch to 5.5-inches.
As per the grapevine, this smartphone is likely to comes with 2,540 mAh battery and run on Android 4.1.2 (Jelly Bean). Also going by the name, the smartphone will support LTE, and is likely to be compatible with both W-CDMA and GSM networks alike.
On the side-lines of MWC, LG has also indicated that it is looking at mass-producing the Odin processors by using finer 28-nanometer level processing, applying high-k metal gate (HKMG) technology. This processor will be used in LG's next flagship Optimus smartphone ― the Optimus GII ― which will probably be unveiled at this fall's IFA trade fair. Though other specs for this smartphone are not available by now, but looks like this could be another smartphone to keep an eye on for the second half of the year