Apple has announced dates for its annual World Wide Developers Conference (WWDC). The conference will be held this year between June 10 and 14 at its usual venue, Moscone West in San Francisco, California. Tickets for conference will go on sale on April 25 at 10 a.m. Pacific time. Individual tickets will cost $1,599.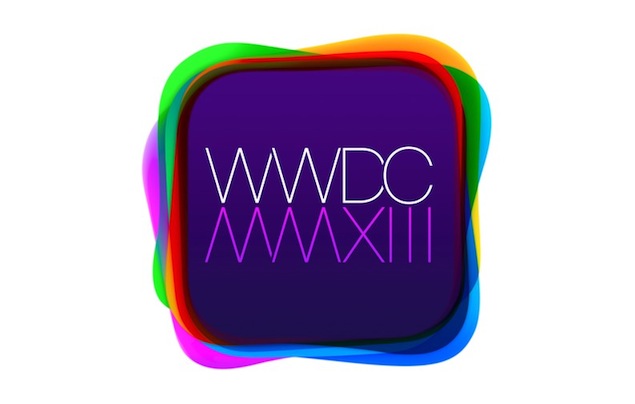 To buy a ticket, you must be a member of the iOS Developer Program, iOS Developer Enterprise Program, or the Mac Developer Program as of the announcement of WWDC (5:30 a.m. PDT, April 24, 2013) and at the time of your ticket purchase. Developers between 13 and 17 years of age must have their ticket purchased by their parent or guardian who is an eligible member. Ticket purchases are limited to one per person and five per organisation.
WWDC 2012, the 23rd edition of Apple's annual developers conference, sold out in a record 1 hour 43 minutes, so our advice is to have your credit card ready at 10 a.m. PST on Thursday, in case you wish to attend WWDC.
At last year's WWDC, Apple unveiled MacBook Pro with Retina display and thinner, more powerful MacBooks. Apple also announced that Mountain Lion will cost $19.99 and be available the following month. Most importantly, Apple previewed iOS 6 with Facebook integration and announced plans toreplace Google Maps with its own.