The latest rounds of rumors surrounding the mystery shrouded iPhone 5S is that the device will feature a 12MP HD camera.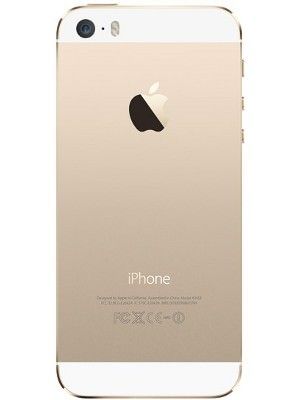 The camera will offer improved night shots. The iPhone 5 came out with an 8MP rear camera with interesting features such as the Panorama mode.
Earlier it was said that the device will be out with a 13 MP rear camera and a 2MP front camera. However, a 12MP HD camera sounds like a great proposition.
So far the leaked specifications of the iPhone 5S suggest a 4-inch LED Backlit IPS LCD display, the iOS 7 operating system, a 1.2GHz dual core processor with 1/2 GB RAM and 16/32/64/128GB ROM. Along with all the connectivity options on the iPhone 5, the device is expected to run on 1 1440mAh battery.
All the information provided above is however based on mere speculation and might be found baseless to the extent of there not being an iPhone 5S. With no confirmations coming forth from the company, we may happily lap up the information that comes our way and wait in eager anticipation for the new device.